Awards and Honors
U.S.News & World Report "Best Doctors in America," 1997 - 2013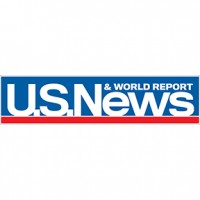 The 2011 ASDS Teaching Award for Excellence, Washington DC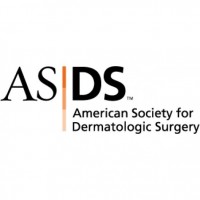 2011 Honorary President, Anti Aging World Congress, Monaco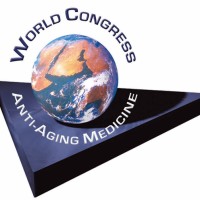 The 2009 Leon Goldman Award, American Society for Laser Medicine & Surgery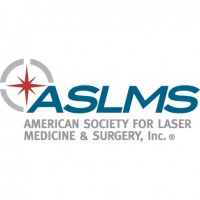 One of the most prestigious honors given by the ASLMS. Dr Zachary gave a frank and revealing lecture on Healthcare, the FDA, and Quackery.
Available for viewing:
2009 Sturge-Weber Foundation Award for an individual who has been dedicated to the investigation and treatment of port wine stains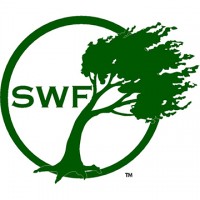 Dr Zachary gave a colorful response to a roasting from his friends and colleaguess ... he thinks he gave as good as he got!
The 2009 Noah Worcester Dermatological Society Harry O. Perry Lectureship Award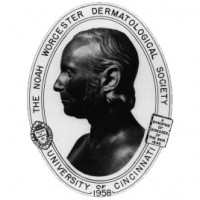 2008 "America's Top Dermatologists" Consumers' Research Council of America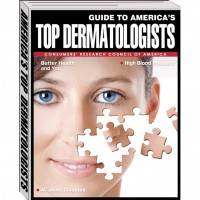 1984 & 1986 Professorial Research Prize, Institute of Dermatology, University of London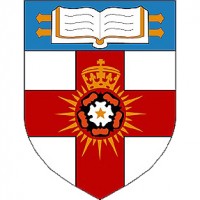 1983 Montgomery Award, American Society for Dermatopathology